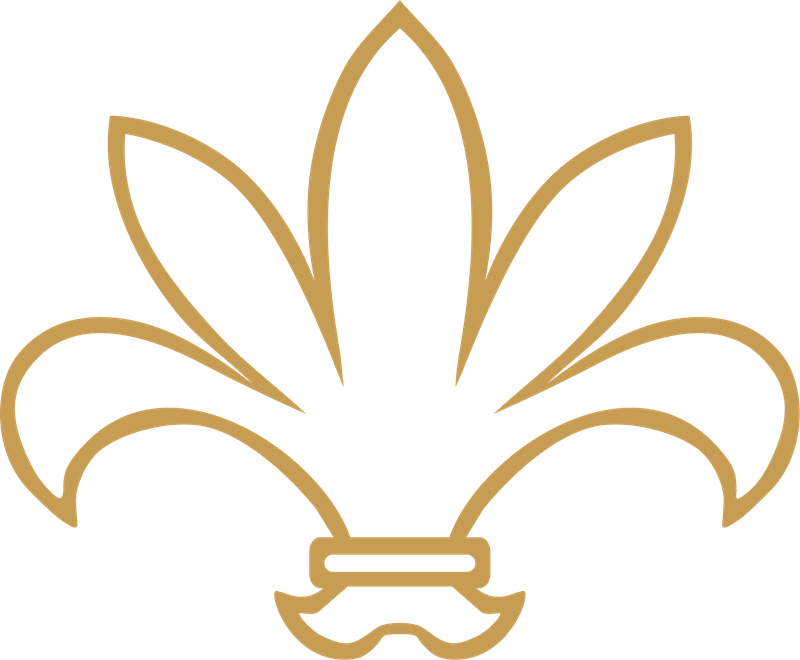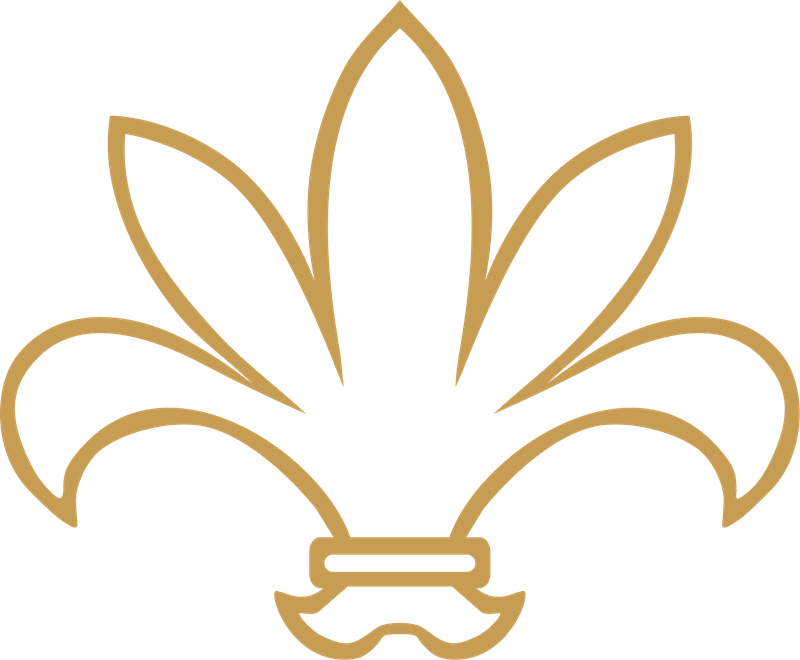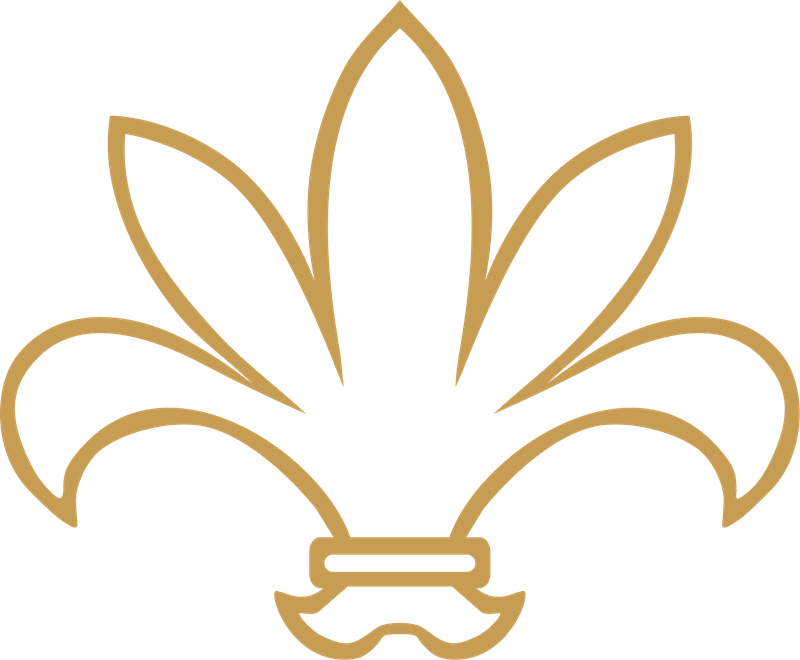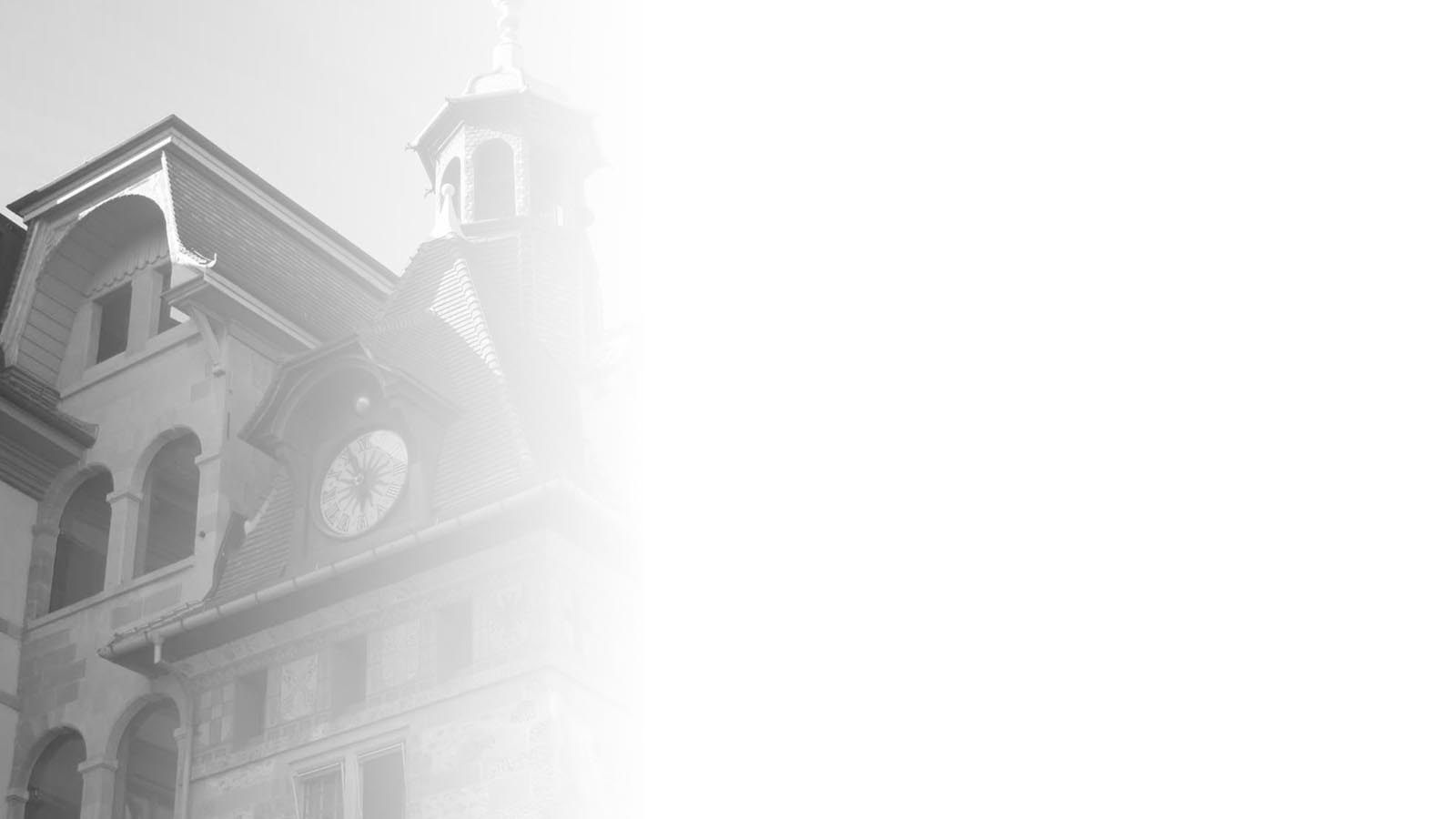 It all began in Ancient Rome, where freedom fighter Giulio Vindice initiated the rebellion against the Emperor Nero, leading an extraordinary lineage of family history that will forever resonate. Freedom of expression, creativity, research and discovery; a family tradition that is clearly preserved centuries later through descendant Cosimo Vindice, founder of Haute Horlogerie brand Da Vindice Genève.
Born and raised in Switzerland, Cosimo Vindice grew up in the heart of the watch making world, which graciously formed his knowledge and helped him develop an expertise in this realm that he became so passionate about - and to him, passion is everything.
Tradition, heritage and respect will always play key roles in the development of future Da Vindice timepieces, alongside modernism.
A combination of creativity, technique, and spirit of innovation defines the essence of Da Vindice and its first Vindex Collection. The Vindex «Tourbillon-Barometer», a limited edition timepiece that was unveiled as a world premier "Grand Complication" in 2010 at the prestigious Grand-Prix d'Horlogerie in Geneva, is fitted with a unique complication: an aneroid barometer.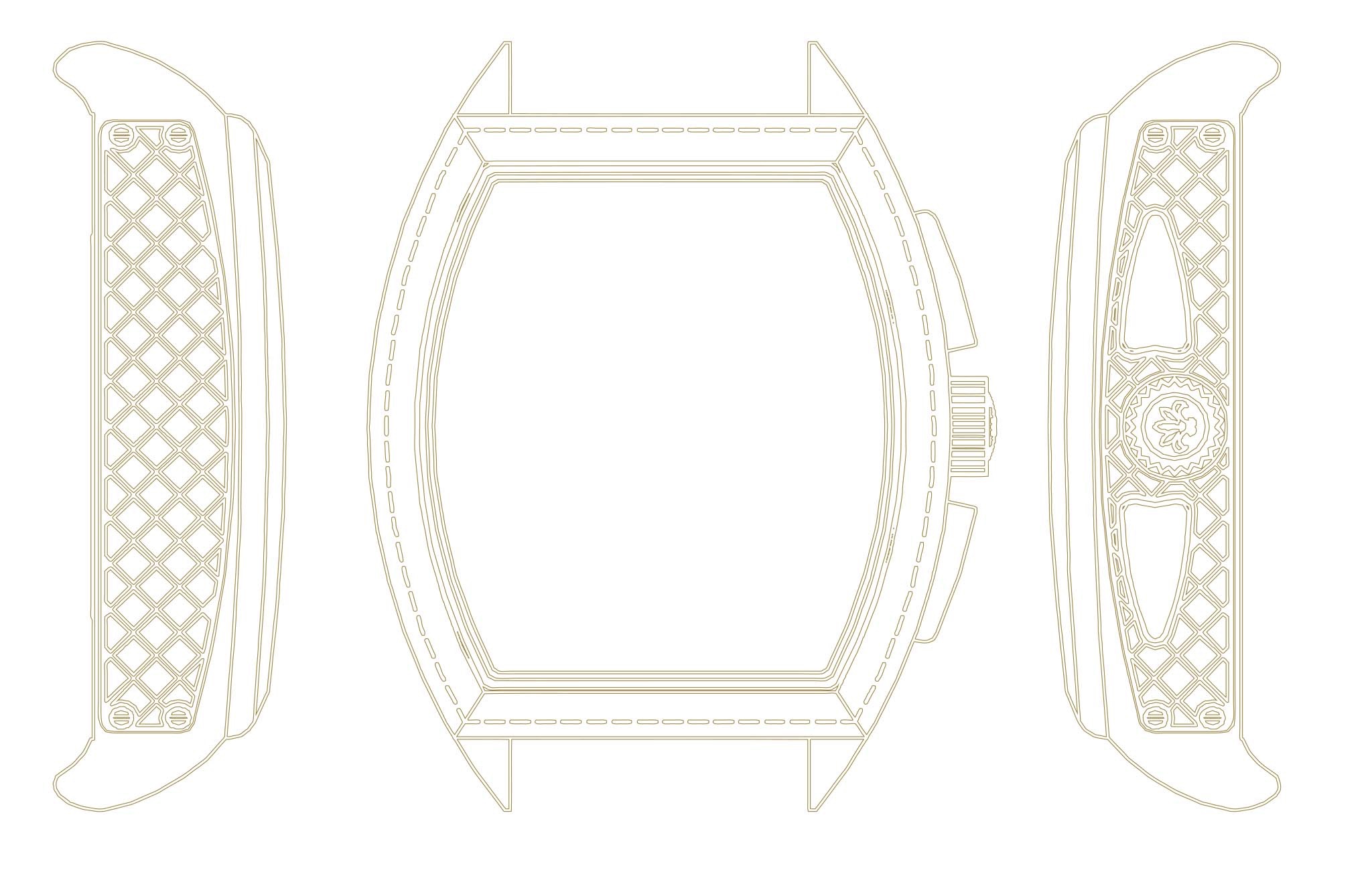 One word prevails in Da Vindice's foundations: Respect.
Respect to the watchmaking industry with all its skillful watchmakers and passionate collectors. Since its establishment in 2009, Da Vindice has a clear mission which aims to offer unique creations and to continuously grow its creative spirit.
A timekeeper represents the largest investment of craftsmanship. In the world of Da Vindice, each watch is the result of a unique collaboration, contributing to the great know-how and working through the many steps that frame the making of a watch.
Each watch is the result of a unique collaboration. The «Tourbillon-Barometer» symbolizes a great pride and accomplishment to all artisans vested in its creation and devoted to its realization. Every detail is a work of precision and sophistication, spreading instant gratification to those who wear it.
Da Vindice is proud to perpetuate great innovations.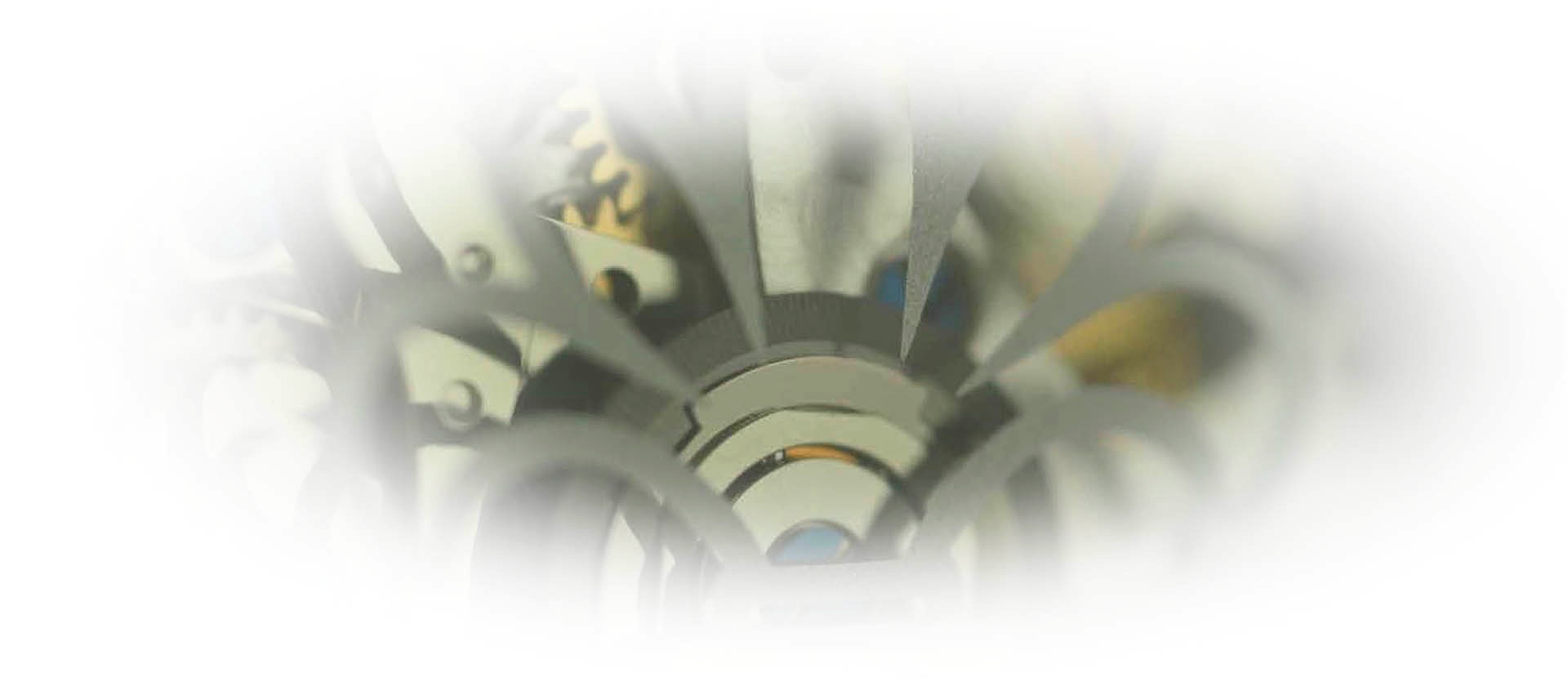 54-56 Rue du Rhône,
1204, Genéve

Copyright @DaVindice 2018